Craft Beverage Grower Directory
Disclaimer: Welcome to the new Craft Beverage Grower Directory brought to you by the Michigan Craft Beverage Council. This great resource is newly launched and is a work in-progress. It will be continually updated with new farm entries. We're excited to offer this new functionality to all of our specialty crop growers and craft beverage producers in Michigan!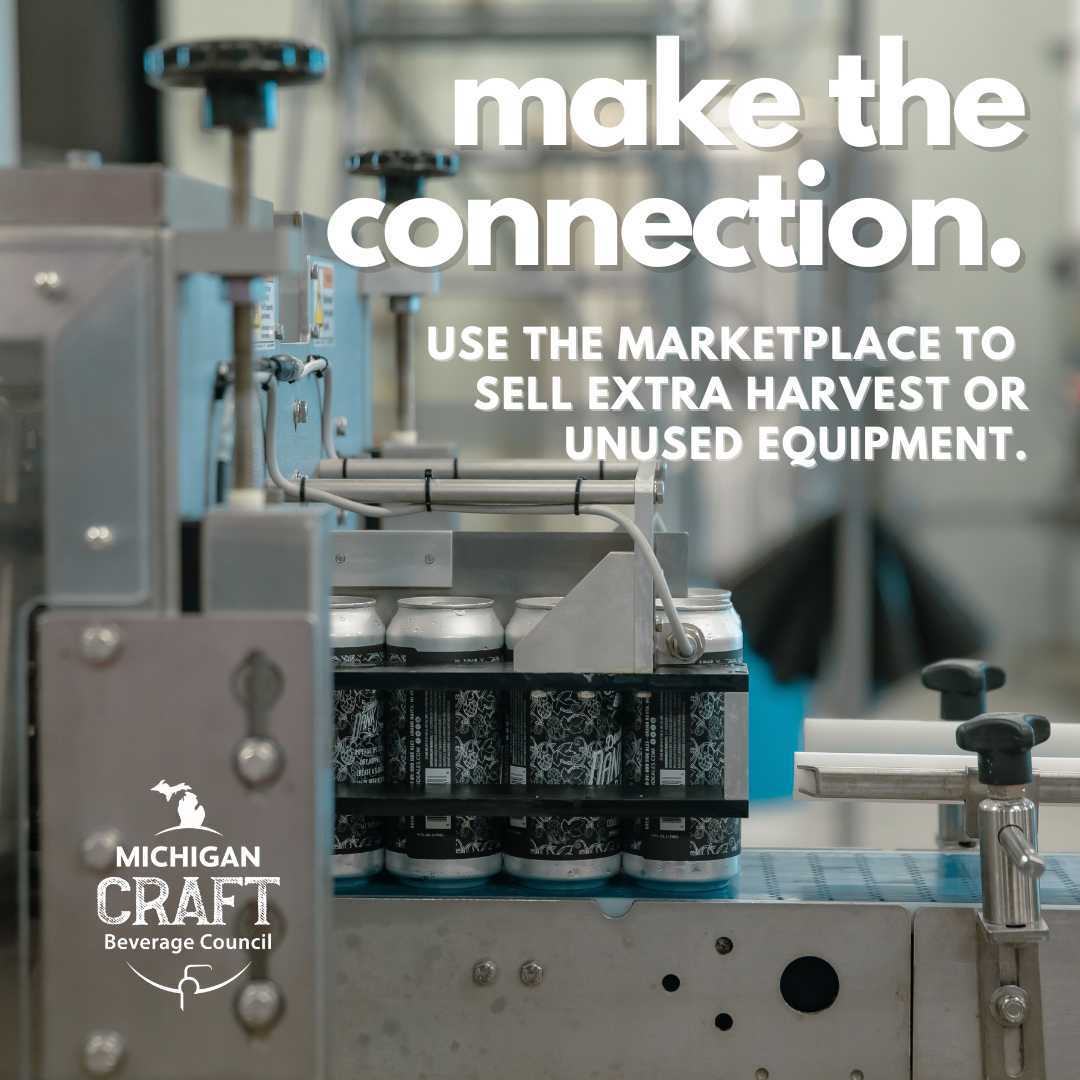 We are creating connections between growers and beverage producers in Michigan's craft beverage industry!
The Michigan Craft Beverage Council is pleased to announce a new tool to connect specialty crop growers with craft beverage producers. Businesses can search for Michigan specialty crop growers such as apples, cherries, grapes, hops, and more. Products are searchable by variety, location, and many other identifying characteristics.
List your farm by submitting a grower form.
Read or print a one-pager about this opportunity!
The grower directory was paid for by the USDA Specialty Crop Block Grant Program.
Neither the Michigan Craft Beverage Council nor the Michigan Department of Agriculture and Rural Development guarantees any product or service that is listed on the Marketplace. All postings and materials contained in postings are the responsibility of source of the post content. The Michigan Craft Beverage Council is not liable for any damages or losses as a result of a marketplace transaction. The Michigan Craft Beverage Council does not regulate transactions or receive payment for this service. The Michigan Craft Beverage Council reserves the right to remove any content deemed to be fraudulent or misleading at any time without advance notice. If you have any questions about the Marketplace feature on this website, please contact The Michigan Craft Beverage Council.