Local Winery On Top Again
September 28, 2023
Contact:
Sherri Campbell Fenton
Managing Owner
231.944.1294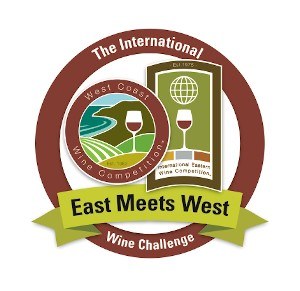 In 2018, Black Star Farms' Arcturos Dry Riesling won Best of Show at the Canberra International Riesling Challenge.
A Black Star Farms Riesling is on top again.
The 2023 International Eastern Wine Competition (East Meets West) results were just announced. Black Star Farms Arcturos 2022 Semi-Dry Riesling swept the show! Awarded 96 points and a Double Gold medal, it went on to win
Best in Class
Best in Show White Wine
Best of the Best-International Eastern Wine Competition 2023
Arcturos 2022 Semi-Dry Riesling is from the Old Mission Peninsula Appellation. Judges tasting notes include full encapsulation turbidity of acid, crisp and edgy.
Additionally, the Arcturos 2022 Semi-Dry Riesling was entered into the East Meets West Riesling Challenge and beat out a West Coast Riesling for the top spot!
Black Star Farms 2022 Gewurztraminer earned 99 points, Double Gold medal, and Best in Class. Tasting notes include pretty orange peel, leechee and grapefruit with very good balance.
For more information on Black Star Farms wines, visit BlackStarFarms.com.
Cheers!
Sherri
Sherri Campbell Fenton
Managing Owner
O: 231.944.1294
M: 231.883.7832
Awarded Best Wine Country Hotel USA Today 10Best 2020
Best of Weddings 2023, 2022, 2021, The Knot